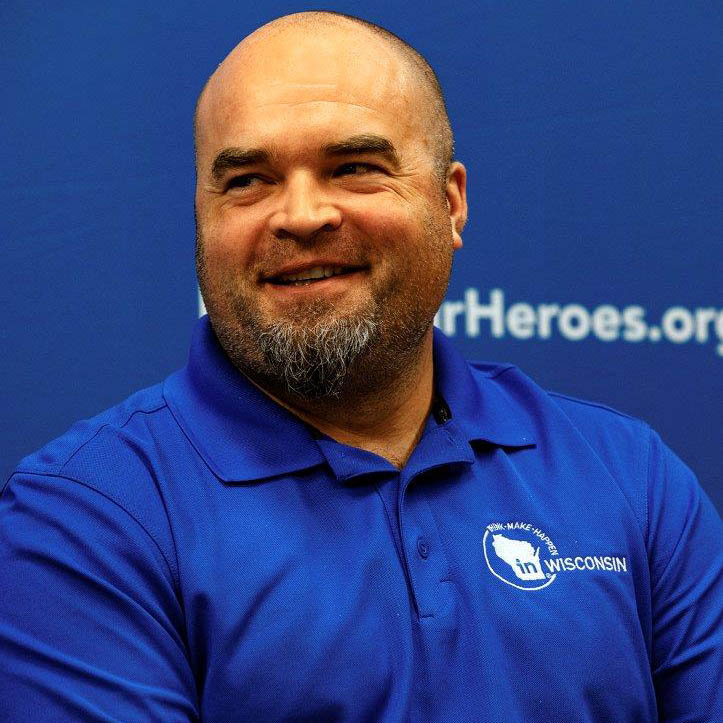 Steve is a Marine veteran who has been engaged in state-level talent attraction for several years. Through this work,  he has developed a globally recognized best practice for recruiting transitioning military and successfully transitioned a government-funded effort to a for-profit company during a global pandemic. He has served as an advisor to Presidential Advisory committees on infrastructure support and has consulted with numerous states on how to better attract military talent.
Semper Forward addresses the national-level need for talent attraction by aligning national companies with his gold standard model of transition support. A subject matter expert in building communities of support around the transitioning military family, he continues to serve his brothers and sisters who have served.
Steve is an avid golfer and in his spare time, you will find him drinking brown liquor and shooting in the 90s at any of Wisconsin's many golf courses.